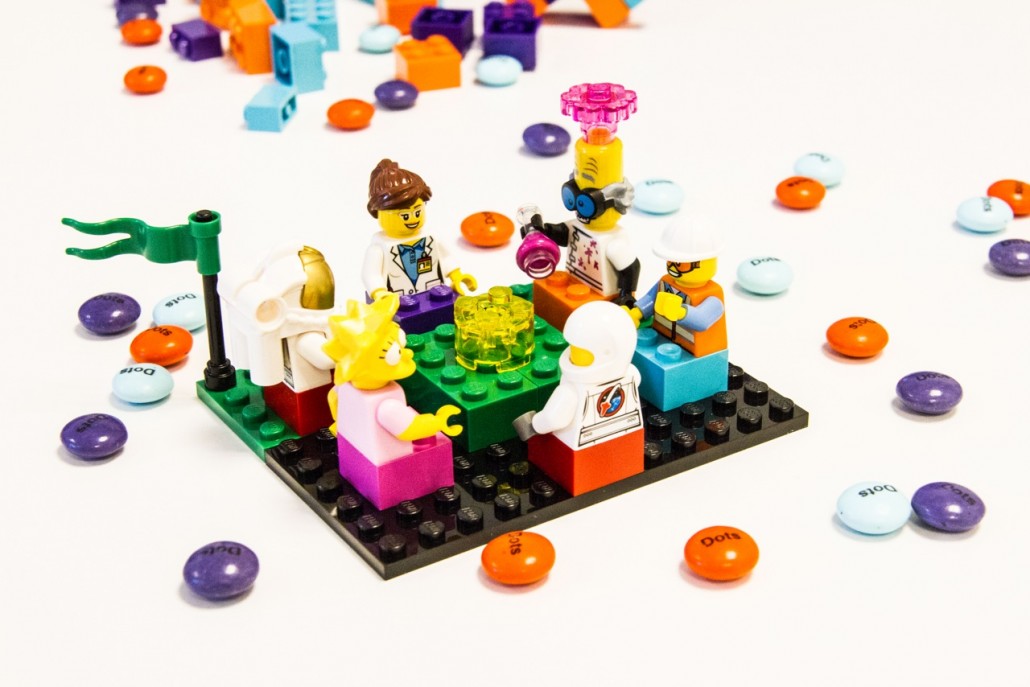 Workshop
This is a facilitated workshop that is tailored to your corporate challenge. Examples of challenges are; New product- or service development, infiltration of new markets or customer groups, business model adjustments and / or identification of strategic directions for your business.
It is a structured process, where we go through the following phases:
Understanding – Identifying the problem
Ideation
Analysis
Direction – Implementation
By working out a solutions in a workshop model, you will be able to take advantage of all the resources of the participants. The method used is carefully designed for each challenge and group, in order for the most optimal result.
The duration of such a workshop may vary from a few hours to several days as well as implementation and follow up. Please contact me for a detailed offer.